cal poly state university
California Polytechnic State University, or Cal Poly for short, is located on California's Central Coast about half way between San Francisco and Los Angeles. Cal Poly is known for their "Learn by doing" motto that focuses on a hands-on approach to learning. Known for the programs in agriculture, winemaking, engineering and sciences, Cal Poly is consistently ranked as one of the best public institutions in the nation.
OUR WORK
Cal Poly has a long standing tradition of preparing the next generation of industry leaders with a learn by doing approach that encourages students to get involved in the research process. Research projects are available across campus ranging from biological science, physical science, computer science, astronomy and chemistry.
SUMMER RESEARCH OPPORTUNITIES
Applicants are encouraged to be specific in their applications about why they are interested in doing summer research and why they believe that Cal Poly may be a good match for them. Touted as one of the "Happiest Places in America," San Luis Obispo is a special town full of outdoor and cultural adventures. Tucked between the Coast Range and the Pacific, San Luis Obispo, or "SLO," offers all the spoils of life.
Fellows may wish to find temporary accommodations on campus in the dorms, or around town in various summer accommodations.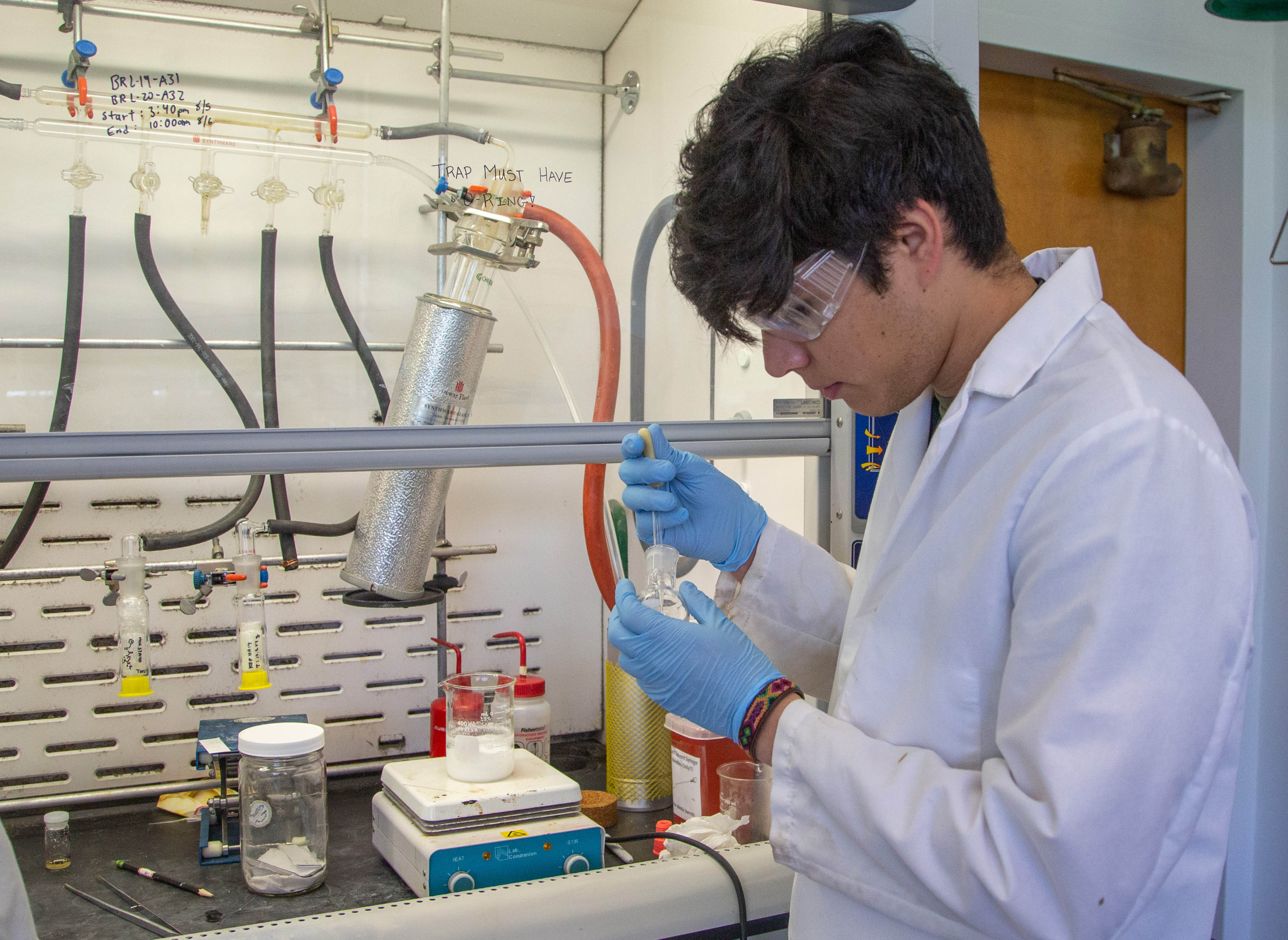 Previous Summer Research at cal poly Includes: