Estuary and Ocean Science Center
The Estuary and Ocean Science Center (formerly Romberg Tiburon Center) is the marine and estuarine research facility for San Francisco State University. Founded in 1978, the lab strives to advance understanding of marine and estuarine environments through research, education, and outreach with a focus on San Francisco Bay.
The research community at EOS is built of scientists and students working together to understand the natural forces at work in the Bay and its surrounding wetlands. 
Research at the Estuary and Ocean Science Center is focused around the following four goals:
1) To lead in scientific research, monitoring and reporting on the nature and condition of the world's marine and estuarine environments,
2) To train undergraduate and graduate students to become interdisciplinary marine scientists through instruction and participation in innovative, collaborative research,
3) To promote public education and appreciation of the San Francisco Bay estuarine environment and ecosystems and
4) To provide fundamental scientific information to assist in decision making and the stewardship of San Francisco Bay. 
SUMMER RESEARCH OPPORTUNITIES
EOS will be offering two to four STAR Fellowships in multiple research groups. We will provide more specific project information as it becomes available.
Summer is an intense period for marine research so on-site accommodations may or may not be available. If it is available, STAR Fellows may be able to stay on-site in shared-room housing, otherwise, off-site housing organized by the Fellow may be necessary. Given its waterfront location, the residential area around EOS has few affordable housing options. This lab site is, therefore, most appropriate for Fellows with their own reliable transportation.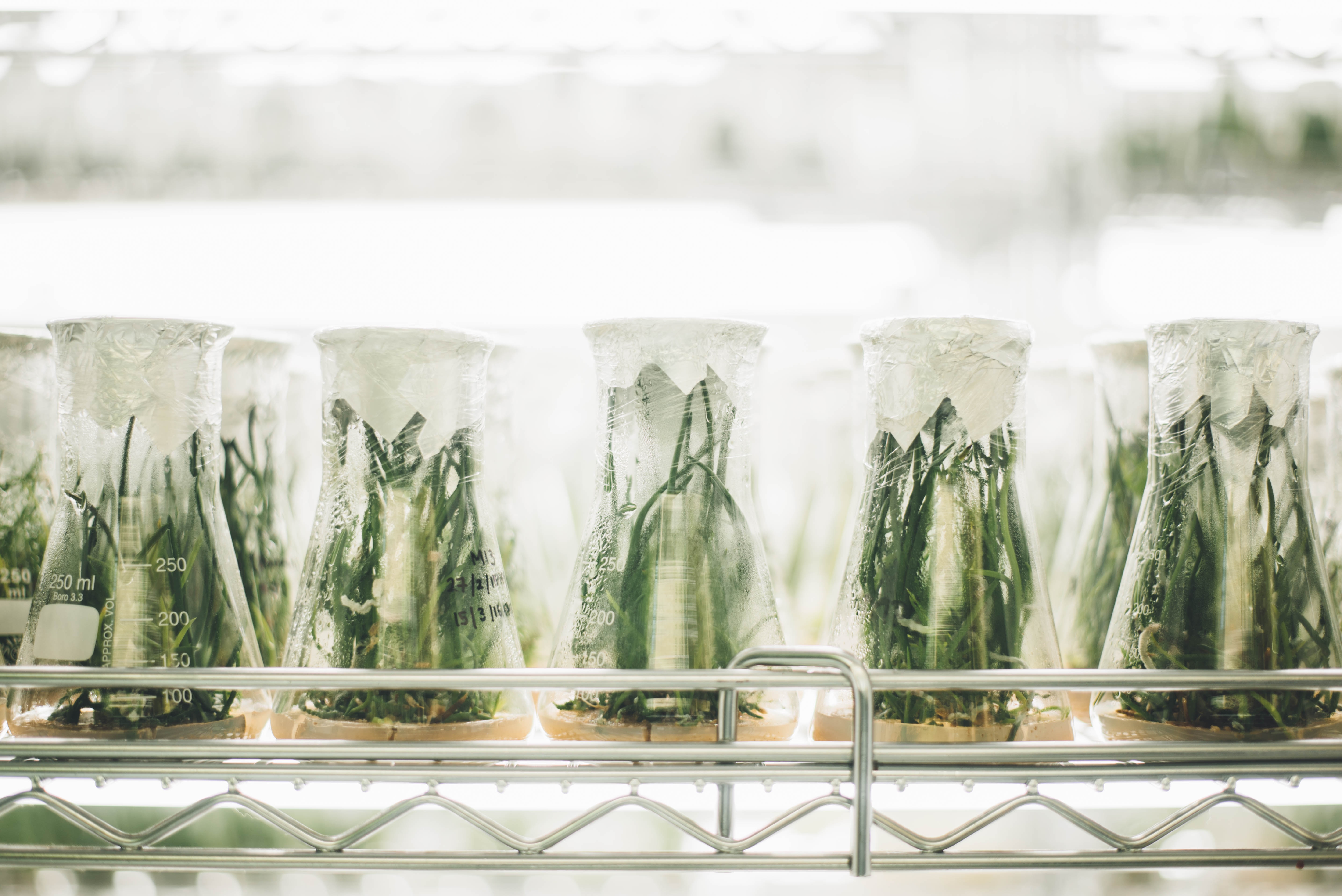 Previous Summer Research at EOS Includes: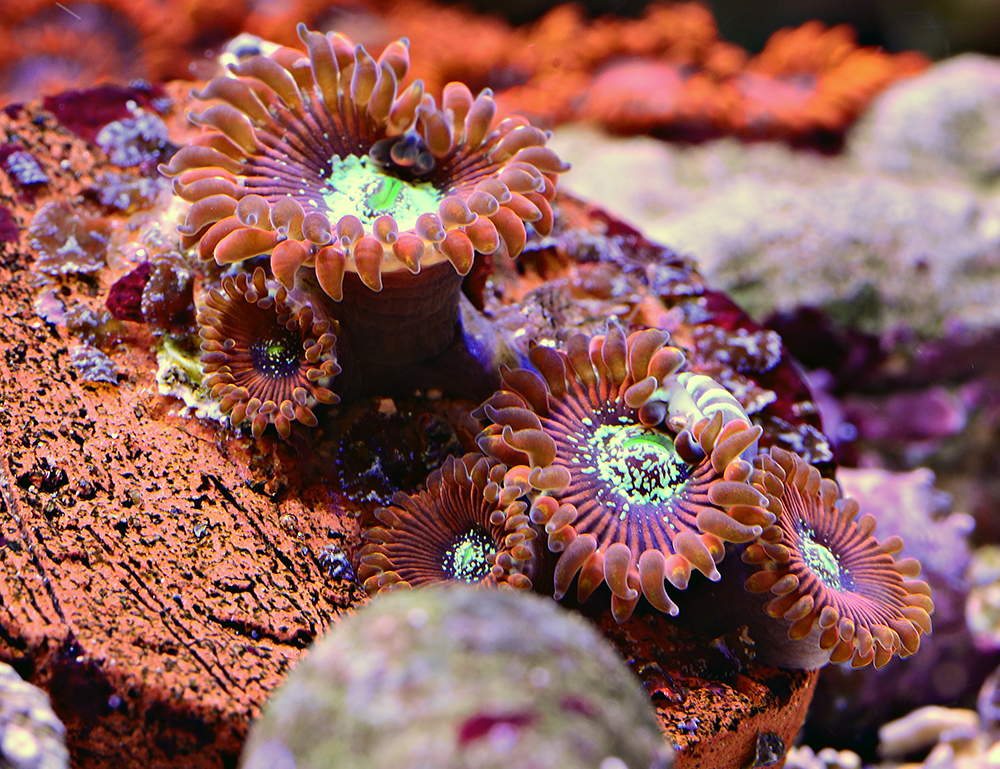 Estuary and Ocean Sciences Center
Romberg Tiburon Campus
3150 Paradise Drive
Tiburon, CA 94920