Institute for Systems Biology
The Institute for Systems Biology is based in the South Lake Union neighborhood in downtown Seattle. ISB is a nonprofit biomedical research organization working on large-scale human health challenges using a strong-interdisciplinary approach.
The organization has nearly 200 full-time staff from 30 countries who are experts in multiple fields but who share a strong ethic in supporting K-12 science educators. Over 1,000 educators participate in their outreach programs annually.
ISB serves as a primary research facility in addition to an entrepeneurial incubator and accelerator connecting human health innovations to social needs and data systems.
OUR WORK AT ISB
Given their interdisciplinary nature, ISB approaches human health challenges using tools across many disciplines including computational biology and genetic bioinformatics, proteomics, immunochemistry, environmental biochemistry, physical thermodynamics, robotics, molecular biology, social data tools, cancer research, large-database systems, infographics and more! A brief look at their current projects page will allow you to browse more of their work.
Many projects involve some form of coding so applicants with prior coding experience in some language and a willingness to develop their skills in this area are encouraged to apply. ISB researchers focus on the collection and processing of large sets of superb quality data using automated robust procedures.
SUMMER RESEARCH OPPORTUNITIES
Since their founding in 2000, ISB has kept STEM education at the center of its culture so Fellows will find a supportive teacher-research corporate culture. Research mentors may provide background research reading before your fellowship begins.
Applicants are encouraged to be specific in their applications about why they are interested in doing summer research and why they believe that ISB may be a good match for them. Seattle is a vibrant city with excellent public transportation.
Fellows may wish to find temporary accommodations in the city center or take advantage of summer housing at the University of Washington a 15-minute bus ride away.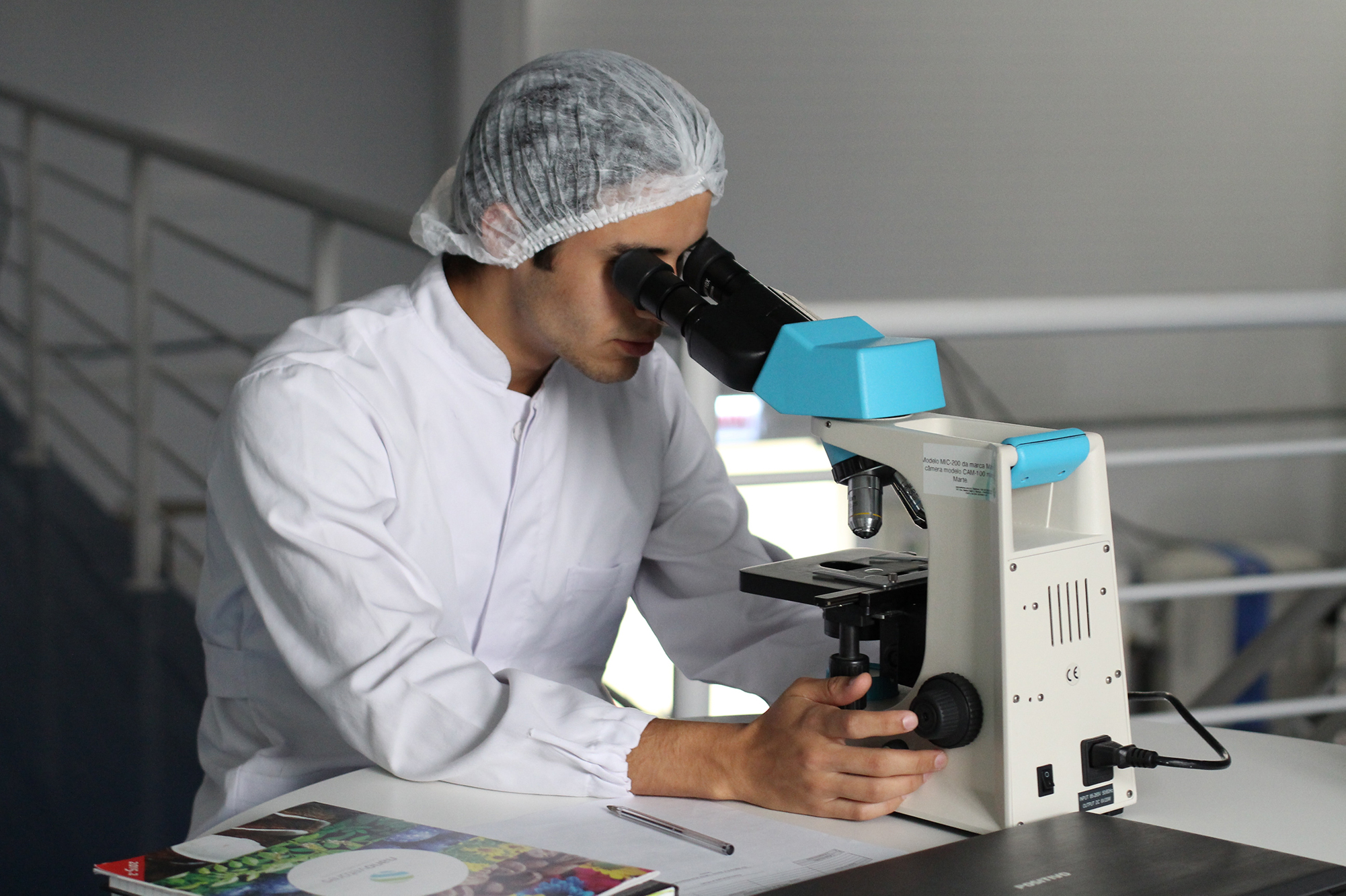 Previous Summer Research at ISB Includes: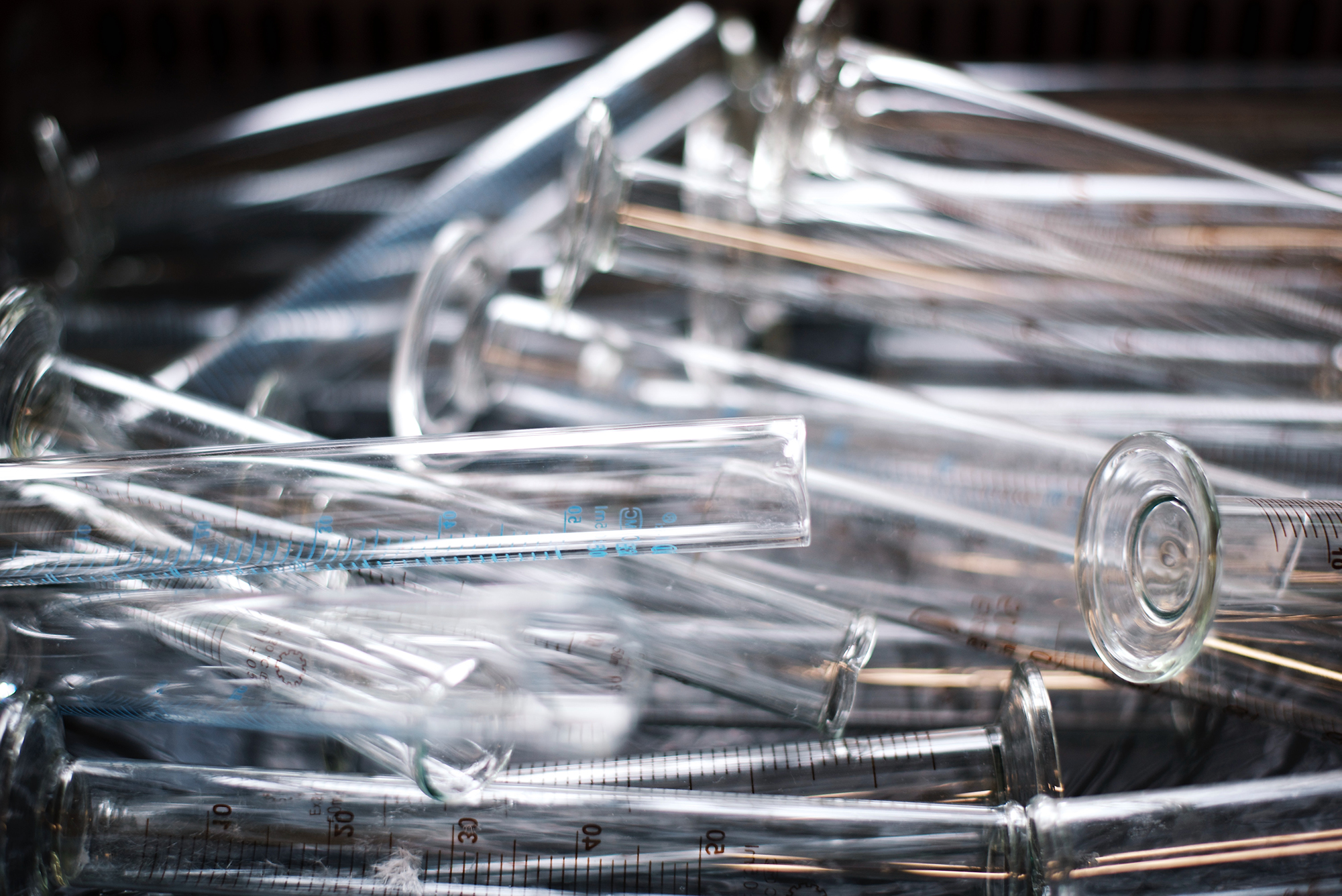 Institute for Systems Biology
401 Terry Ave N
Seattle, WA 98109