noaa southwst fisheries
science center
The NOAA Southwest Fisheries Science Center, located in La Jolla, California is home to three of the five research divisions of the National Oceanic and Atmospheric Administration (NOAA) including: Antarctic Ecosystems Research, Fisheries Resources, and Marine Mammal and Turtle Research.
Two other divisions, Environmental Research and Fisheries Ecology are located near Monterey, CA. Research activities also take place at remote field sites. Placement opportunities depend upon the research projects underway.
OUR WORK AT ISB
Center scientists conduct marine biological, economic and oceanographic research, observations and monitoring of living marine resources and their environment. Center scientists also conduct research on the impacts of environmental variability and climate change on marine ecosystems and on fishery and conservation socio-economics. The ultimate goal of these scientific efforts is to ensure that the region's marine and anadromous fish, marine mammal, marine turtle, seabird, and invertebrate populations remain at sustainable and healthy levels, as functioning parts of their ecosystem and to enhance the quality of life for the public.
SUMMER RESEARCH OPPORTUNITIES
NOAA SWFSC will be offering several STAR Fellowships. Projects may include remote fieldwork which can be physically demanding, or lab-based marine engineering and data analysis projects. There also may be some opportunities to work on public outreach projects.
All NOAA SWFSC projects require attention to detail and appreciation for the processes involved in data collection and analysis. Fellows interested in working with NOAA SWFSC researchers are expected to provide evidence of their personal and professional maturity, motivation, and ability to work independently in their application materials.
STAR Fellows placed in La Jolla typically locate their own accommodation as the site is near the UCSD campus with good public transportation access. Fellows participating in remote locations will need to be flexible with regards to their housing arrangements. Research mentors will interview interested applicants via video conference.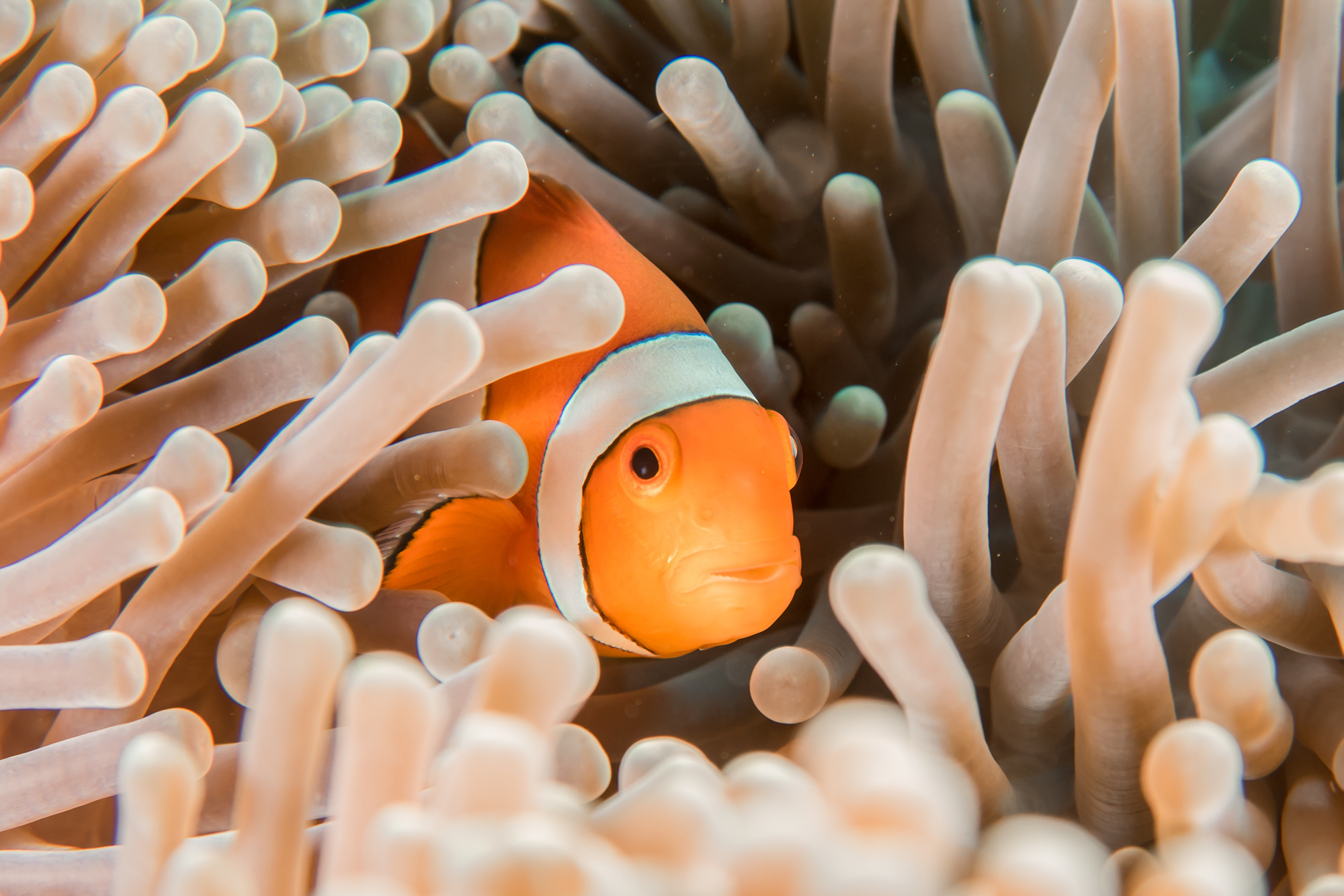 Previous Summer Research at SWFSC Includes: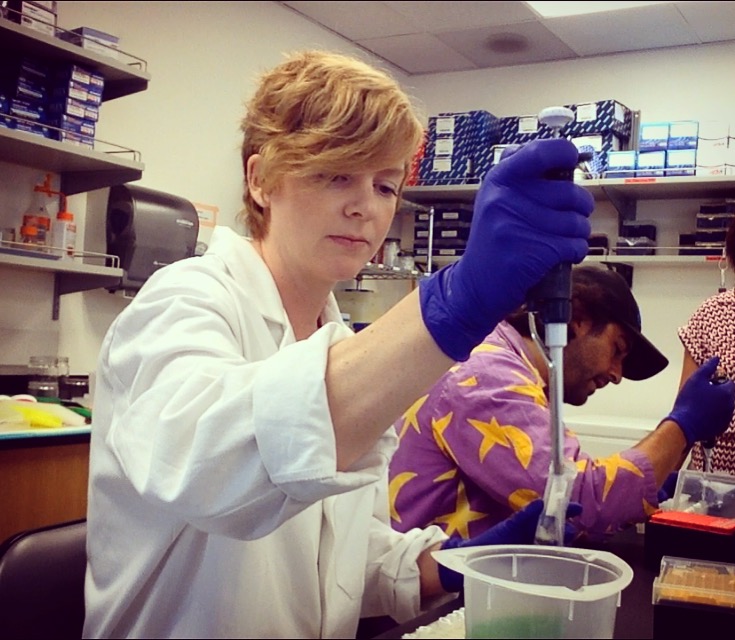 NOAA Southwest Fisheries Science Center
8901 La Jolla Shores Drive
La Jolla, CA 92037