Santa Rosa Island Research Station
CSU Channel Islands proudly partners with the US Geological Survey to conduct work on Santa Rosa Island. Fellows working on island projects will participate both on the island, staying at the CSU Channel Islands field biology station, and the main campus as the project needs require. Transportation to and from the island is coordinated by the Channel Islands staff.
OUR WORK AT Santa Rosa island
The USGS lab works on a variety of rare plant ecology and restoration projects in Channel Islands National Park. Before ranching ended, Santa Rosa Island had extensive shrublands and woodlands with plants that captured summer fog water to survive a time of year that would otherwise be dry.
We are engaged in a three year project on the crucial high point of the island to restore the vegetation by slowing erosion and rebuilding soil, replanting shrubs and trees, and using artificial structures and the plantings to capture fog and enhance the self-sustainability of the vegetation.
SUMMER RESEARCH OPPORTUNITIES
Channel Islands Fellows will engage in restoration research in the island interior on three or four 7-10 day island rotations during the summer. The work is physically demanding and remote, working in a National Park few people get to visit. Island accommodations are bunkhouse-style with a shared kitchen (Fellows pack-in their own food).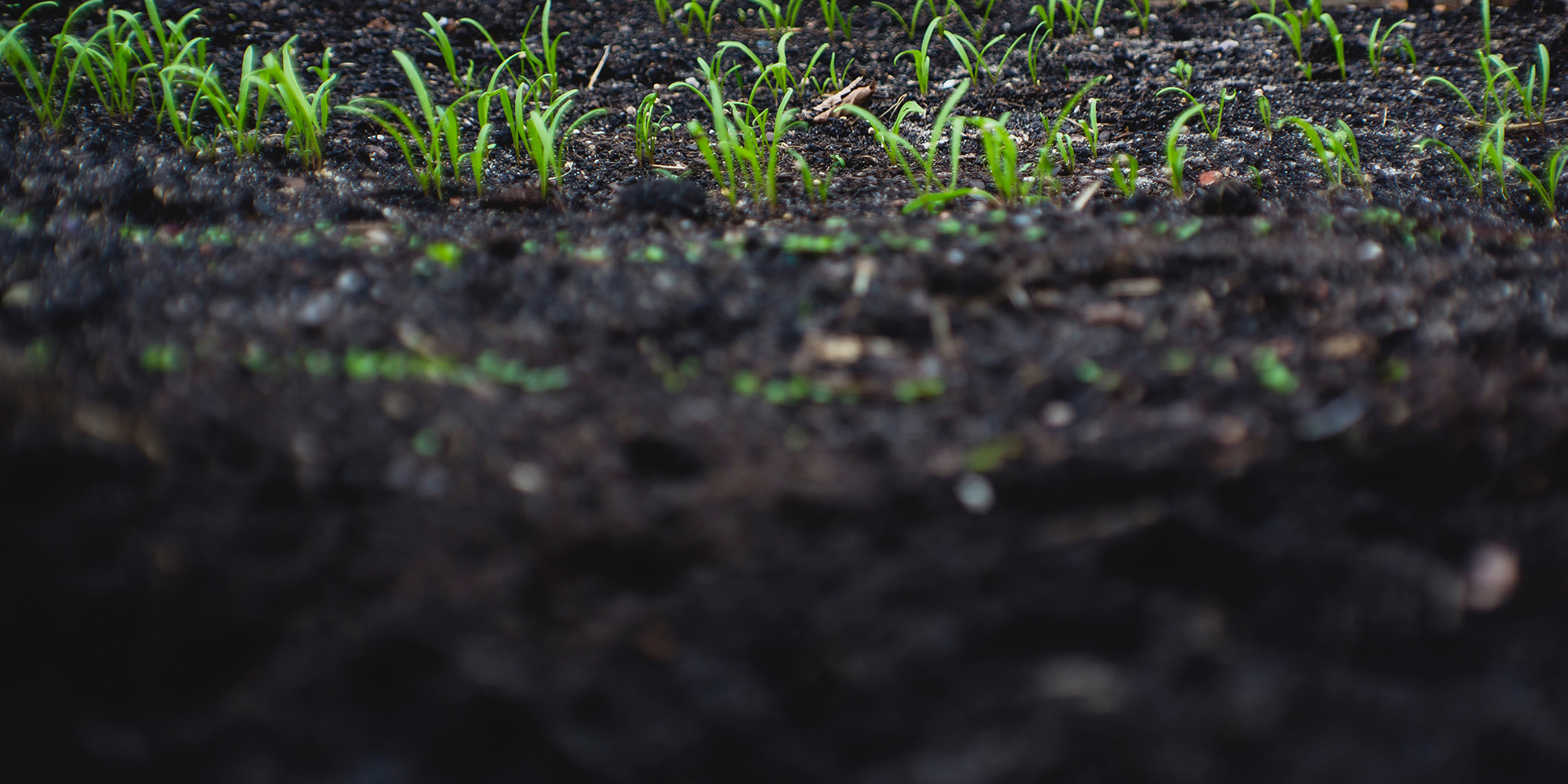 More About Santa Rosa Island
Previous Summer Research at Santa Rosa Island Includes: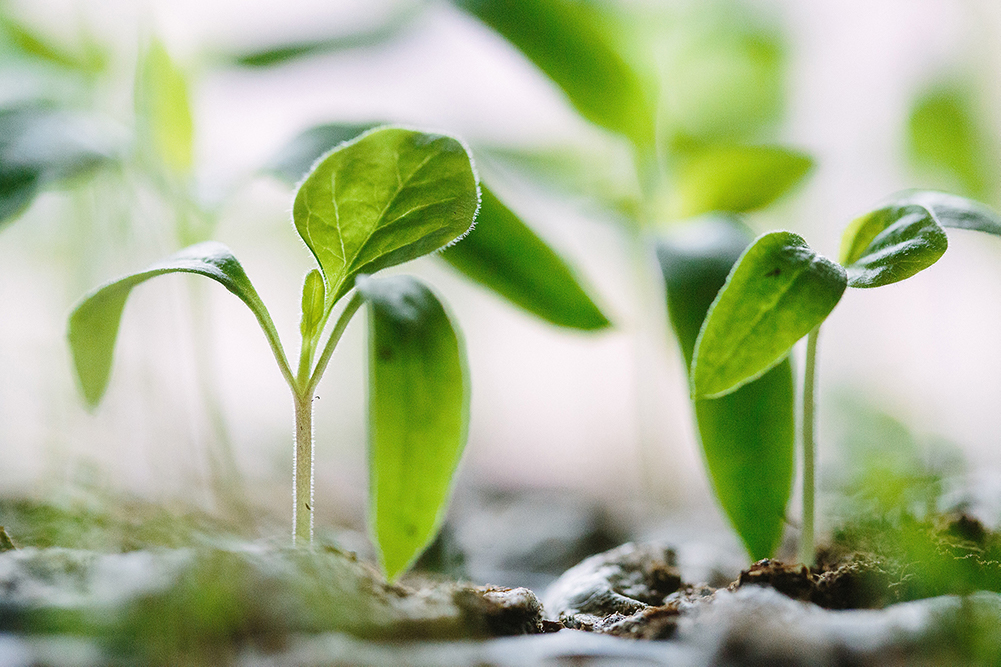 Santa Rosa Island Fog Fences Experiment – Marisol Villarreal
The Santa Rosa Island Cloud Forest Restoration Project was started in 2014 by United States Geological Survey (USGS) researcher Kathryn McEachern. From 2015 to the present, Kathryn has mentored STEM Teacher and Researcher (STAR) Fellows in the art of restoration science. This partnership between researchers and teachers helps bring real-world science into the classroom. In this video, high school science teacher Marisol Villarreal explains why the cloud forest needs restoring and how she and Kathryn are using science practices to better inform the effort. (The cowboy picture is courtesy of the Santa Barbara Natural History Museum. It is not copyrighted but they curated the images at the schoolhouse exhibit on the island.)

Office
CSU Channel Islands
1 University Drive
Camarillo, CA 93012