scripps Institution of oceanography
The Scripps Institution of Oceanography is based in the town of La Jolla near San Diego, California.  Scripps is a part of the University of California, San Diego and self descripbed as working "to understand and protect the planet and find solutions to our most pressing environmental challenges."
OUR WORK AT Scripps
More info coming soon…
SUMMER RESEARCH OPPORTUNITIES
Fellows will find a supportive teacher-research corporate culture. Research mentors may provide background research reading before your fellowship begins.
Applicants are encouraged to be specific in their applications about why they are interested in doing summer research and why they believe that Scripps may be a good match for them. San Diego is an exciting coastal city with much to see and do.
Fellows may wish to find temporary accommodations in the city or take advantage of summer housing at UC San Diego just a short walk/drive away.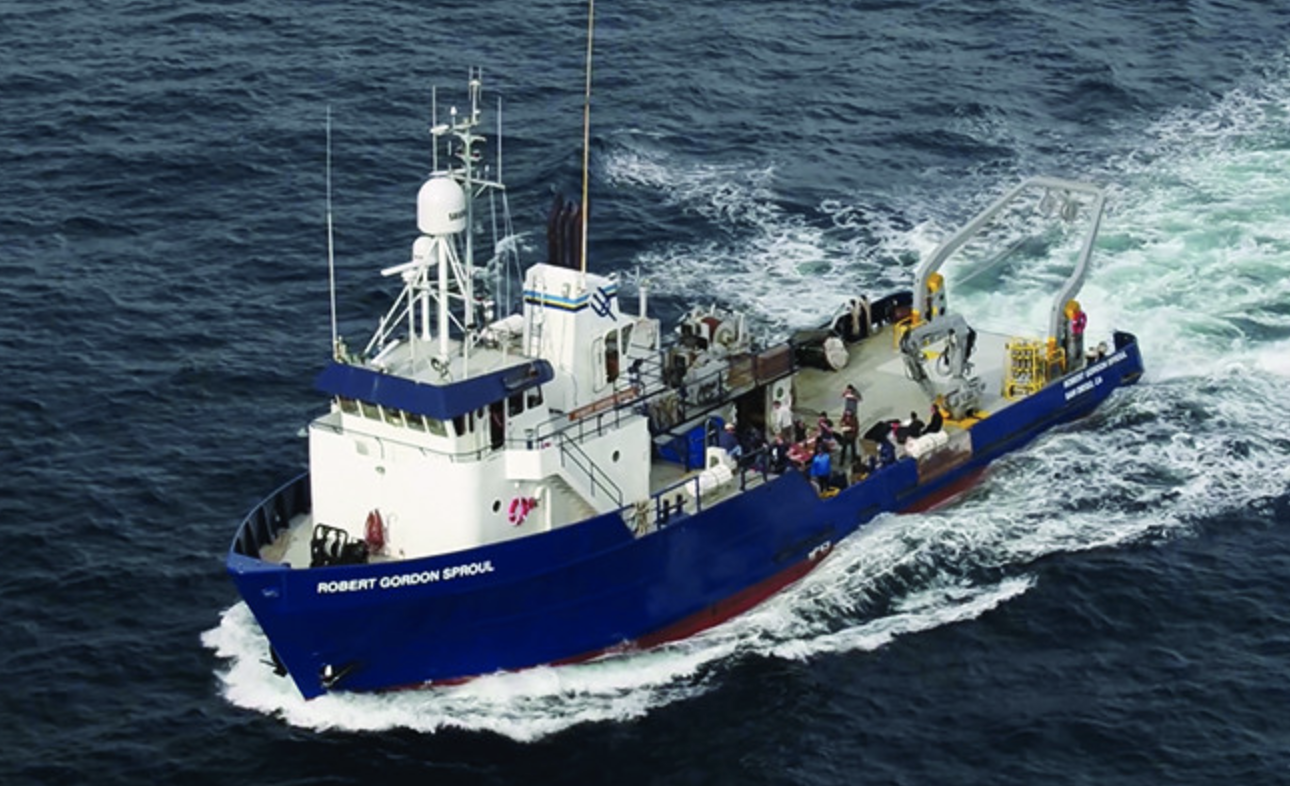 Previous Summer Research at ISB Includes: