SLAC National Accelerator Laboratory
SLAC National Accelerator Laboratory is operated by Stanford University on behalf of the Department of Energy. Since its opening in 1962, SLAC has been helping to create the future such as building the world's longest particle accelerator, discovering some of the fundamental building blocks of matter and creating the first website in North America.
SLAC's top-notch research facilities attract over 3,400 scientists from all over the world each year. Along with SLAC's own staff scientists, they're working to discover new drugs for healing, new materials for electronics and new ways to produce clean energy and help the environment.
SLAC is home to the world's first hard X-ray free-electron laser, the Linac Coherent Light Source. This revolutionary X-ray laser reveals intimate details of atoms and chemical reactions and makes stop-motion movies of this tiny realm, with the goal of doing the same for living cells. Scientists are also exploring the cosmos, from the origin of the universe to the nature of dark energy, and developing the smaller, more efficient particle accelerators of the future.
Six scientists have been awarded Nobel prizes for work done at SLAC, and more than 1,000 scientific papers are published each year based on research at the lab. The 426-acre campus of SLAC National Accelerator Laboratory is located in Silicon Valley, in-between San Francisco and San Jose on the Stanford University campus.
SUMMER RESEARCH OPPORTUNITIES
Due to security purposes, Fellows at SLAC must be U.S. Citizens or Permanent Residents. Fellows gain first-hand research experience with a scientist or engineer on an exciting project that will enhance their personal and professional portfolio. There are research opportunities in physics, chemistry, materials science, environmental sciences, scientific computing, and various engineering fields.
STAR Fellows at SLAC are able to take advantage of housing on Stanford University campus, but please note that these dorms typically become available after the STAR Program begins. STAR Fellows placed at SLAC have the option of finding short-term housing before moving into the dorms or shift their 9-week Fellowship one week later to accommodate the housing availability.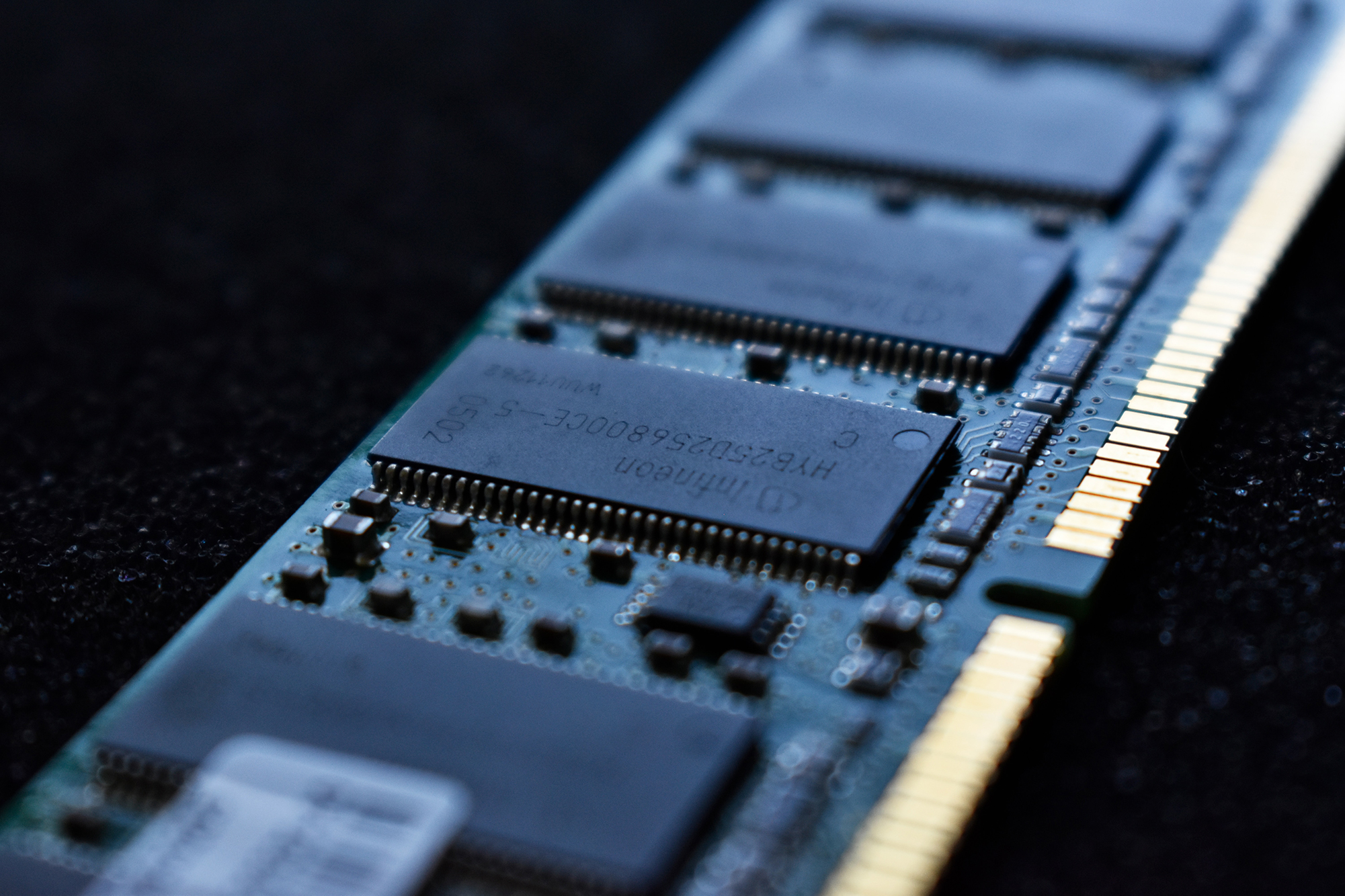 Previous Summer Research at SLAC Includes: