The opportunities that participation in STAR brings are due, in large part, to the hundreds of alumni who are good ambassadors of the program who always treat their peers and mentors with professionalism and respect.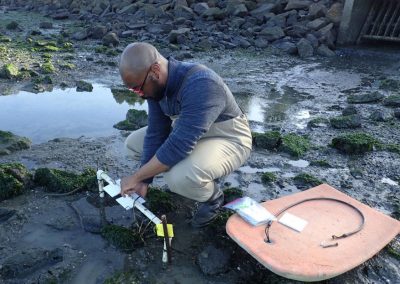 "STAR has taught me the meaning of "doing science" and how powerful it is for students to actually engage in hands-on, authentic research and experimentation."
Follow Michael Perez through his STAR experience at the Santa Rosa Island Research Station, and back to his classroom.
Workshop Leaders are your primary link between the research experience and classroom practices, teacher education, and the credentialing process or other pathways to K-12 teaching. As a STAR fellow, you will meet with your workshop team at your lab site on six occasions through the summer. They will facilitate half-day sessions with discussions about research challenges and successes, the nature of STEM research and career interests.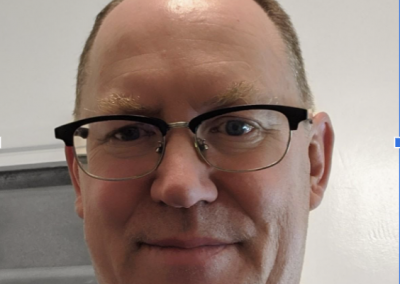 Pioneer High School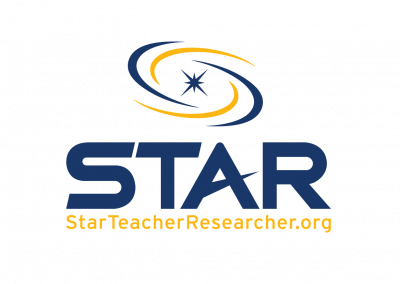 Cal Poly, San Luis Obispo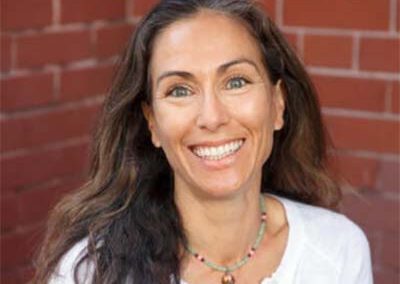 Cal Poly, San Luis Obispo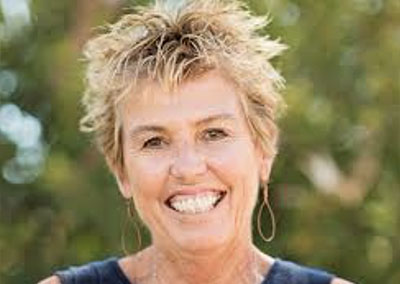 Cal Poly, San Luis Obispo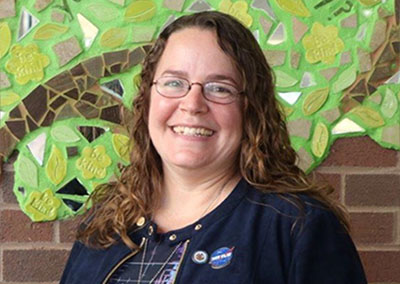 STEMAZing Project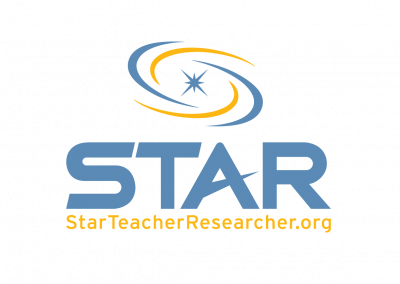 More info coming soon.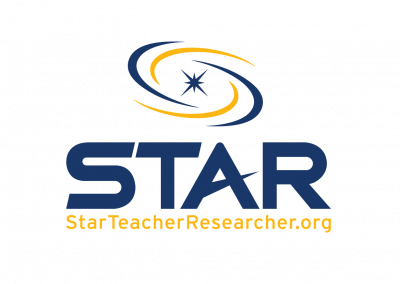 "More info coming soon."
Lab Site Coordinators are the primary point of contact between a lab site, and the STAR Program staff. They are responsible for identifying research mentors and coordinating the placement of STAR fellows at their site. Meet your lab site coordinator.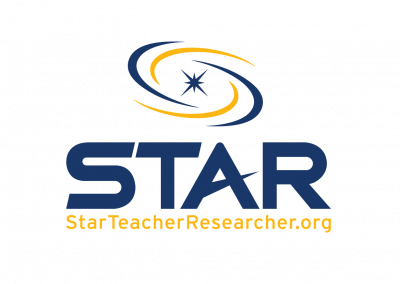 SLAC National Accelerator Laboratory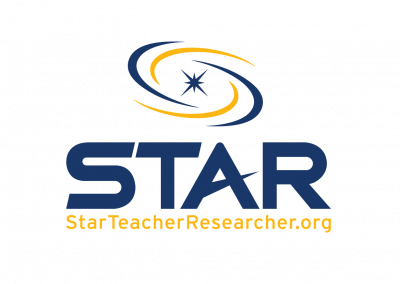 Cal Poly, San Luis Obispo
Research mentors are the backbone of the program, opening their laboratories to you for the summer. Not only will they serve as a mentor for the research, but often times as a professional contact for future collaborations in subsequent summers.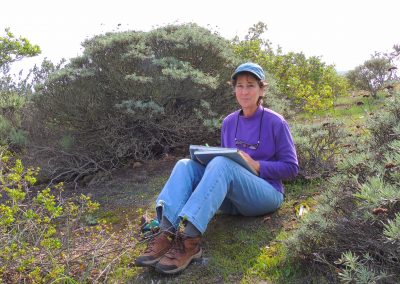 US Geological Survey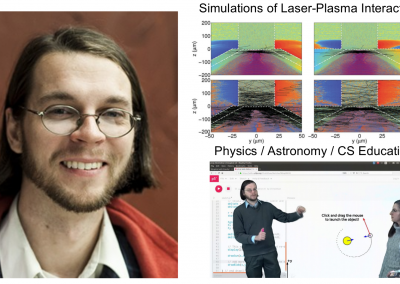 The Ohio State University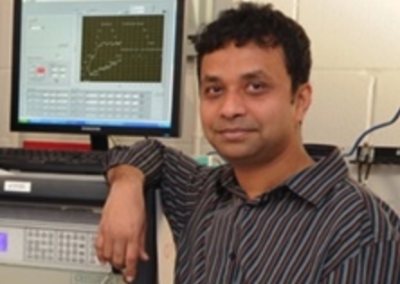 San Francisco State University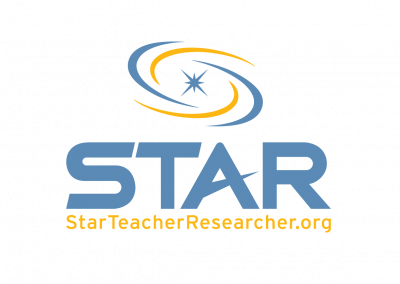 San Jose State University
Our staff work behind scenes to put the program into motion. Here are a few of the faces you might interact with along the way.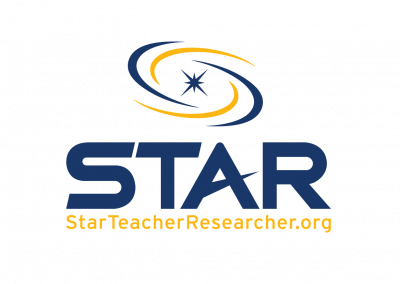 Cal Poly, San Luis Obispo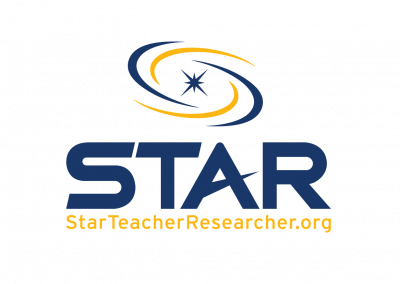 Cal Poly, San Luis Obispo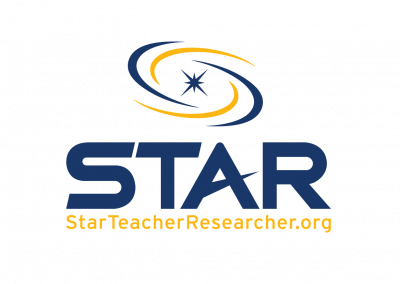 Cal Poly, San Luis Obispo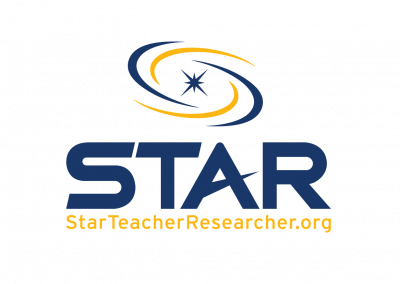 Cal Poly, San Luis Obispo